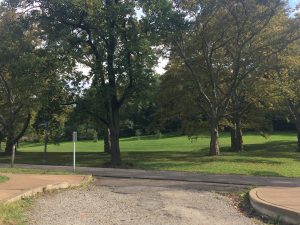 Where are your footprints? Are they missing? Life has many paths. In this beautiful picture, you can see a path.  Is this your path with your footprints  saying, "It's me?" When you choose the right path, it works best for you.  If your footprints are on this desired path, you are living your best life.  That is the point where you are enjoying you. You are pleased with your job, your hobby, your partner, etc.
This is called the "purpose path" because you are living in and on purpose here. You are the best version of you doing what you were meant to do, and you love it.
But how do you get on this path? It takes a hefty investment in yourself. You may have to invest all your savings into yourself. But that is OK. You must invest in your mind, body, and spirit. Think of the things that you enjoy or love about you and keep them.  Think of the things about you that you would like to modify or change and do that. You are a work in progress. Keep on investing in you, and you will come to this place of 'living in your purpose."
Take time to pamper yourself. Rest and relaxation are two of the things that must happen for you to get to this location—Purpose. Let your footprints tell your story.
Leave me a comment about your story.