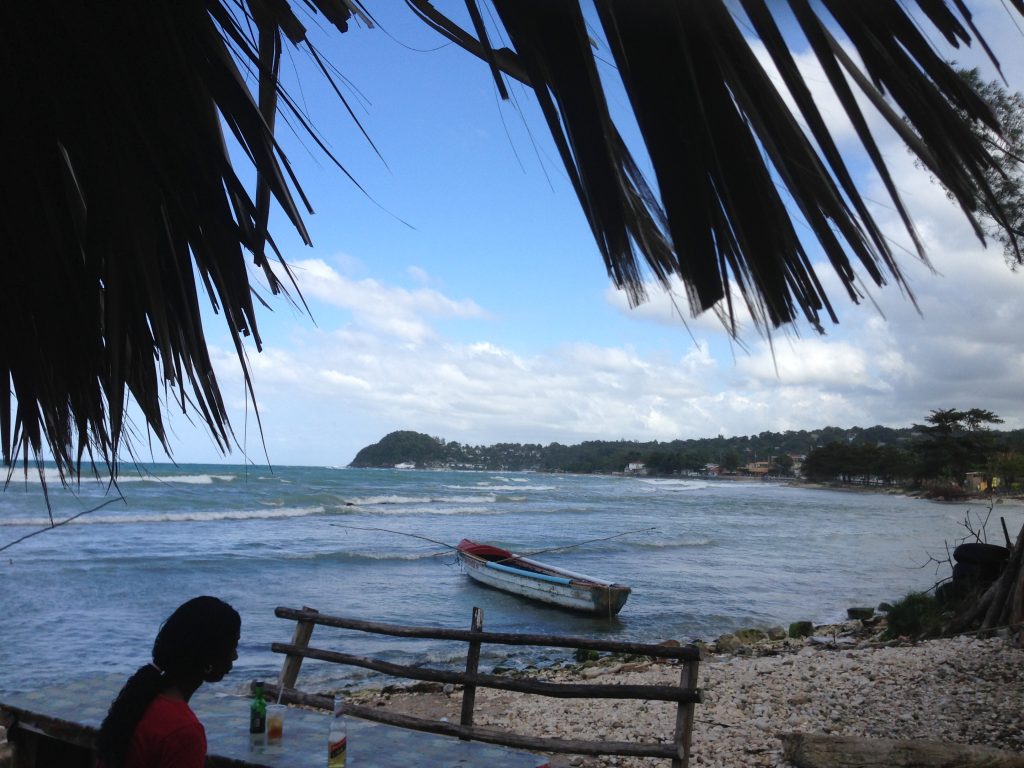 Come join me on the Alphabet Circle ™ where it's Alright to BREATHE and Create whatever you want your life to be.    The Alphabet Circle ™ is you life journey, and what's most important on this journey are relationships, which are interactions. Every interaction has a reason to begin and end. Oh, yes, every time you yearn for something, be it an experience or an object,  you summon the interaction to deliver your yearning. And when this happens you gain an experience, and it is Alright. I want you to BREATHE, that is;

Believe
Relationships
Enter the
Alphabet Circle
To
Help us
Endure
Your belief, in addition to your attitude will dictate your quality of life on your journey.  You have to believe in who you are, and also in the relationships that come to and leave your Circle. Learn the lessons  from these interactions as you pay attention. When an interaction ends, let it go as you no longer need it.  Find peace with the moment because things are in divine order.
Your feelings can be a distraction to the lesson that must be learned, so don't get stuck on them. Until you get the lesson, you are always open for that experience again and again. This may be the reason why some folks keep experiencing the same negative or positive thing again and again. Your ah ha moment is when your conscious and subconscious are in sync, and at both levels the lesson is absorbed. On the Alphabet Circle ™,  the Details are around you. Put on your self awareness glasses and keep looking.  Your answer will come.
Leave me a note to tell me about your belief and attitude on your journey.