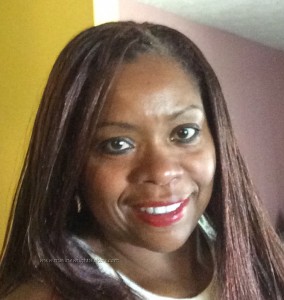 Everything in life has a purpose and that includes you. Yes, everything was created for an intended use.  However, not every purpose is known initially.  When the purpose of something is unknown, it leads to abnormal use or abuse. When purpose is known, it leads to the intended use.  Finding your purpose is your quest.
You were given a purpose before you arrived on the planet earth. What is it? As of now, you may not know. However, you notice that you are attracted to certain places, persons or things, but you have not given it any thought. Can I offer you that your purpose is a puzzle for which  you will have to find the pieces, assemble them, and do so correctly. Some of the pieces are "right in front of your eyes" and some are less conspicuous.    Pieces of your purpose puzzle are out there all on your life's journey. It is your job to collect them all.  When you have desires, they represent your need to collect your pieces of this puzzle. Thus, follow through on your desires, as they are a part of the collection process. The completion of your purpose puzzle will show you a full clear picture of  your "why you are here" and what you are supposed to be doing-your purpose.How do you know you are getting there? When you are on the grapevine of your purpose, you tend to excel. When you are within your purpose, things seem to go in sync. You feel happiness and self worth. When you are living in your divine purpose, it all seems to come together.
This process can take a long time for some and a short time for others. Don't let that idea interrupt your flow. The timeline of long and short in life is relative. When you get your purpose puzzle completed it is the appropriate time.
What are our thoughts? Leave me a comment.
If you like this post, subscribe