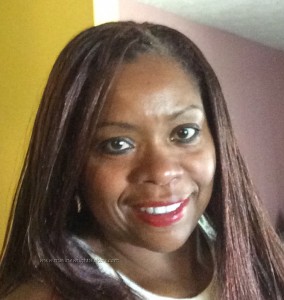 Are you aware that you are a creator?  Indeed you are the creator on your Alphabet Circle©. Now that you know it, strive to be the best creator you can.
Create, create, and create! Creation starts in your mind. You can create the life you desire. Know that your desires are in alignment with your purpose. What does that mean? It means that your purpose is what you were sent to the planet earth to do and your desires are there to fulfill parts of the elements of your journey. Your desires represent pieces of the puzzle of your life's  journey. That is why you must create them. Be deliberate in this process.
Your story so far on your life's journey is the one you choose to create. Consciously or unconsciously. Be aware of your authorship and therefore create the story you want. It is your responsibility.
You are responsible for your future. Create the future you want. You are responsible for your success. Create the path for this success. You are responsible for your failures. Create an environment to absorb any failures without allowing it to knock you off your path. You are responsible for your happiness. You must create happiness within. Others can bring you situational happiness. But as soon as the stimulus is removed, the happiness is gone. The bottom line, no one can make you happy, but you. Create whatever you would like it to be; success or failure, happy or sad. That kind of creative power in inside of you.