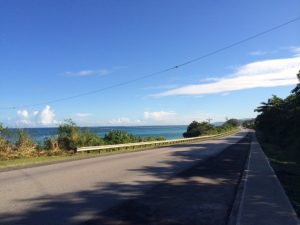 Life is your existence. How do you navigate this road. It is a journey and not a destination. It is a work in progress with everyday being a new opportunity to measure and correct. An opportunity to be a better human every day. So let's take a look at life; It is
Love
Initiate
Forgive
Enjoy
To enjoy life, learn to love;
(function(d, s, id) { var js, fjs = d.getElementsByTagName(s)[0]; if (d.getElementById(id)) return; js = d.createElement(s); js.id = id; js.src = "//connect.facebook.net/en_US/all.js#xfbml=1"; fjs.parentNode.insertBefore(js, fjs); }(document, 'script', 'facebook-jssdk'));
Initiate what you want in life. If it is change, initiate it. You must make the first move towards what it is that you want for you. No one else will. Having success in life is a function of initiating the things you want for your life. Initiate should always be in the forefront of your brain.
Forgive, your life will be fantastic and you will always have peace. Forgive, this is cathartic for you. It is not for others, it is for you. Forgive, it brings you release. It allows you not to carry residues from bad experiences or relationships. Forgive, it is a best life ingredient.
Enjoy! Life was meant to be enjoyed. Enjoy it to its fullest. Live out your dreams and enjoy. Make your bucket list your "living life" list. Live in the moment.